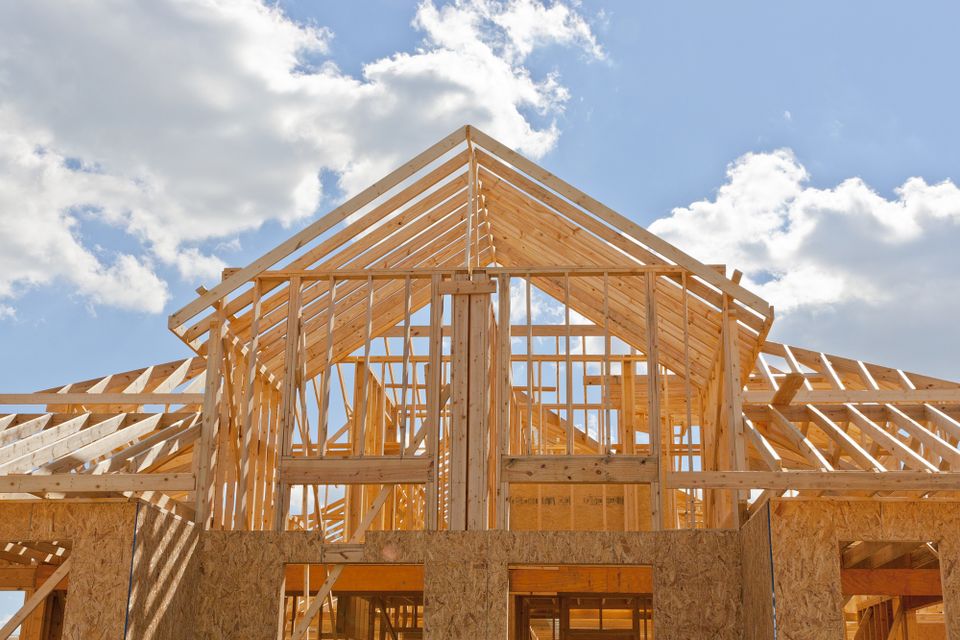 New Construction & Custom Built Homes
At Double H Construction, we specialize in providing complete new home construction services for customers in Lititz and surrounding areas. From initial design to final finishing touches, our team of skilled professionals will work with you every step of the way to ensure that your new home is exactly what you envision. We have the expertise and resources to handle all aspects of the construction process, including obtaining necessary permits and working with subcontractors as needed.

When you choose Double H Construction for your new home construction needs, you can expect exceptional quality and attention to detail. We are committed to using only the highest-grade materials and delivering top-quality craftsmanship on every project. We also strive to make the construction process as seamless and stress-free as possible for our clients, and we are always available to answer any questions or concerns you may have along the way. Let us help you create the home of your dreams.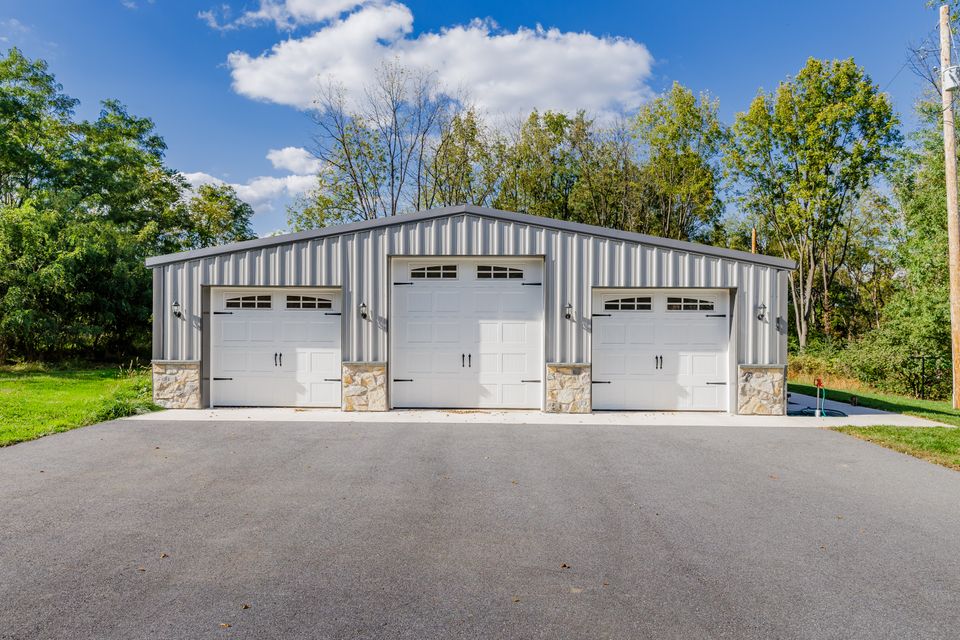 Custom Additions & Extensions
Tight on space but love your home? A home extension or addition might be the perfect solution. A home addition adds finished living space to an existing home and is great for property owners who require more room or want to reconfigure their layout, but don't want to deal with the stress and hassle of purchasing a new home.
Double H Construction offers custom addition services to customers in and near Lititz to help expand their living spaces and create the home of their dreams. Whether you are looking to add an extra room, level, or other feature to your existing home, our team of skilled professionals is here to help. We will work with you to design and build the perfect addition to fit your needs and style.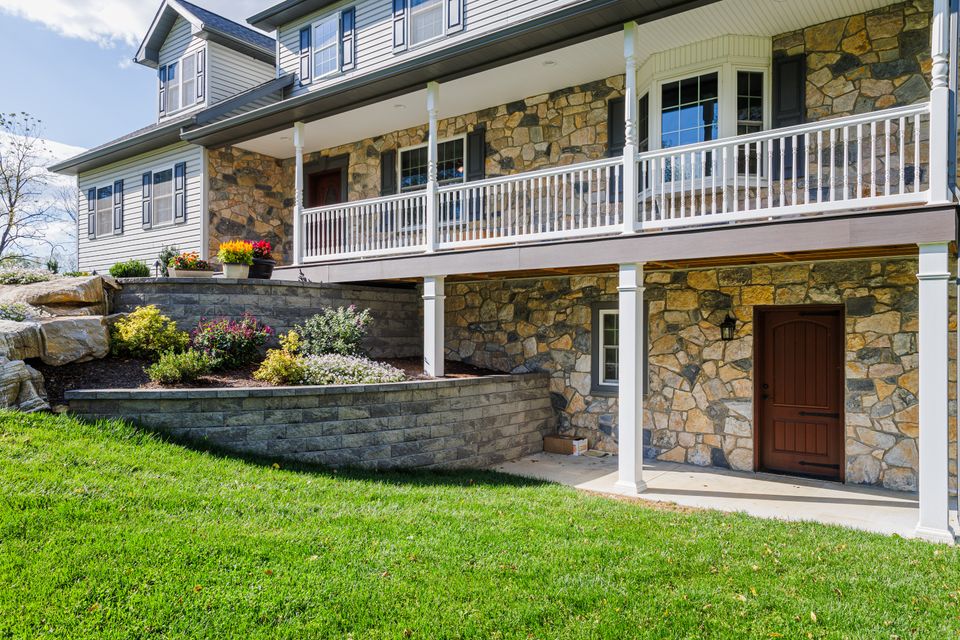 Home Remodeling & Renovations
Is your home screaming for an update or remodel? Is it time to breathe new life into your older home? On average, frequently used rooms including the kitchen and bathroom need to be renovated every 10 - 15 years (sometime sooner). During that time, not only do overall design trends change, but finishes and fixtures will face significant wear and tear. Proactively remodeling your home can also prevent more costly repairs and improve the value of your home.
Double H Construction, based in Lititz, is a trusted source for top-quality home remodeling services. Whether you are looking to update a single room or undertake a full home renovation, our team of skilled professionals has the expertise and resources to bring your vision to life. From kitchen and bathroom remodeling to complete home makeovers, we can help you create a space that is both functional and beautiful.

Let Us Turn Your Vision into Reality!
Ready to get started on your dream home? Contact us today to schedule a free consultation.