PROFESSIONAL DEMOLITION & EXCAVATION SERVICES
FREE Estimates | Locally Owned | Over 15 Years of Experience

Our comprehensive offerings cover a spectrum of vital services to ensure your project's success from start to finish. From precision Demolition Services, where we expertly dismantle structures to make way for new beginnings, to our state-of-the-art Concreate Crushing & Reclaiming services, transforming waste into valuable resources for sustainable construction.

Additionally, our Concrete Excavation & Site Prep services are meticulously tailored to set the groundwork for a solid foundation, ensuring your project stands on firm ground. At Double H Construction, we merge experience with cutting-edge technology to deliver top-notch solutions. Let us be the cornerstone of your construction journey. Contact us today for a consultation, and let's build excellence together!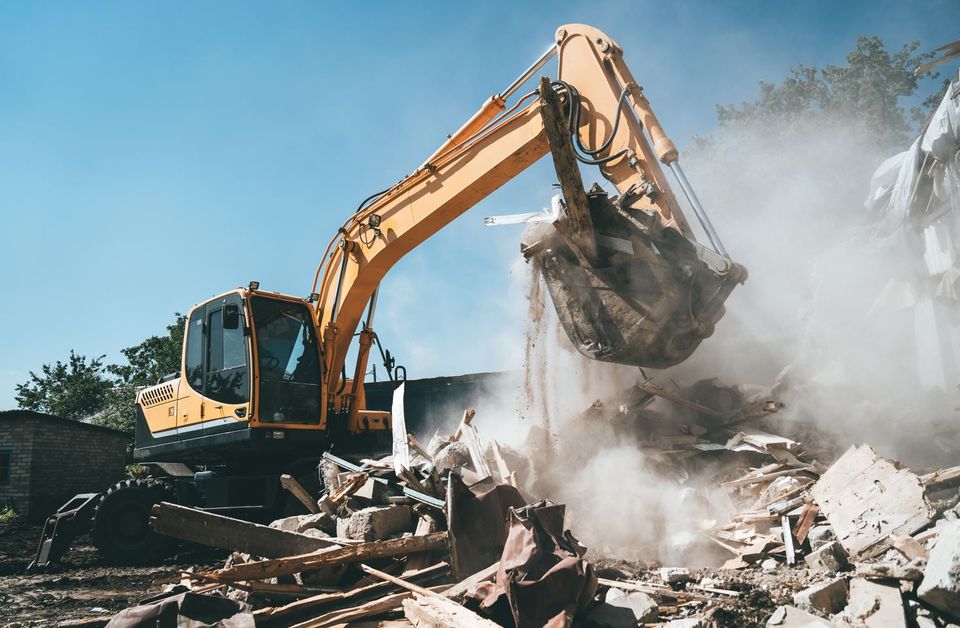 Commercial and Residential Demolition 
With our commitment to safety, efficiency, and environmental responsibility, we bring a wealth of experience to every demolition task. Whether you're planning to renovate, clear space for new construction, or remove unsafe structures, our expert demolition services are tailored to meet your specific needs.
Our Demolition Services Include:
Structural Demolition 

Interior Demolition 

Site Clearing and Grading

Concrete Demolition

Debris Removal and Recycling

And more...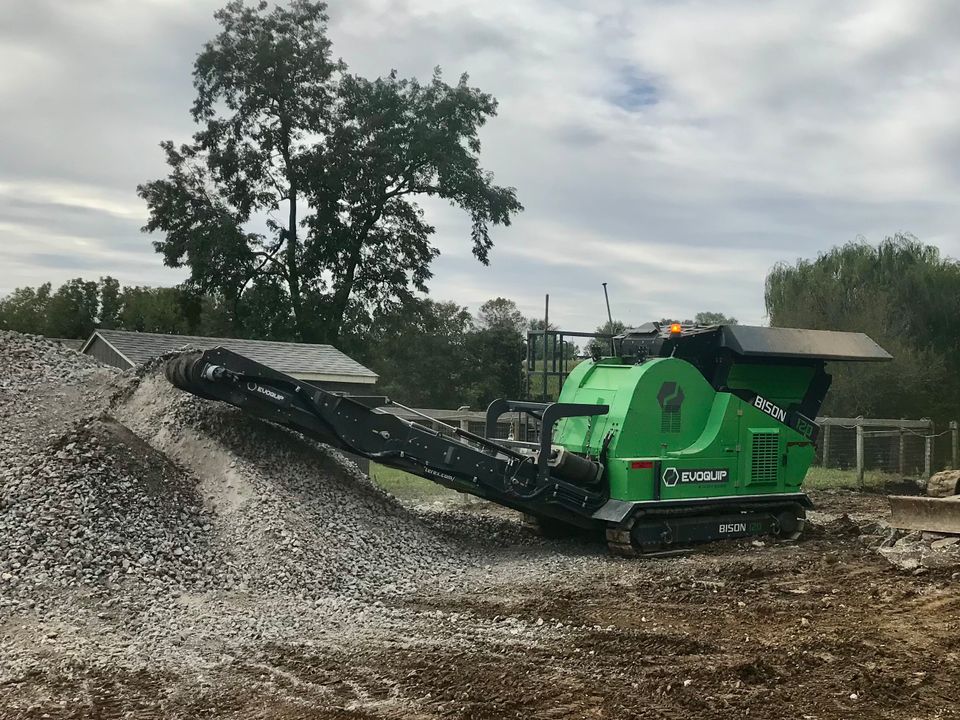 Concrete Crushing, Recycling and Reclaiming 
Our concrete crushing and reclaiming services are designed to meet the evolving needs of construction projects while prioritizing environmental responsibility.
Services Include:
Demolition Waste Recycling

Road and Infrastructure Projects

Sustainable Building Practices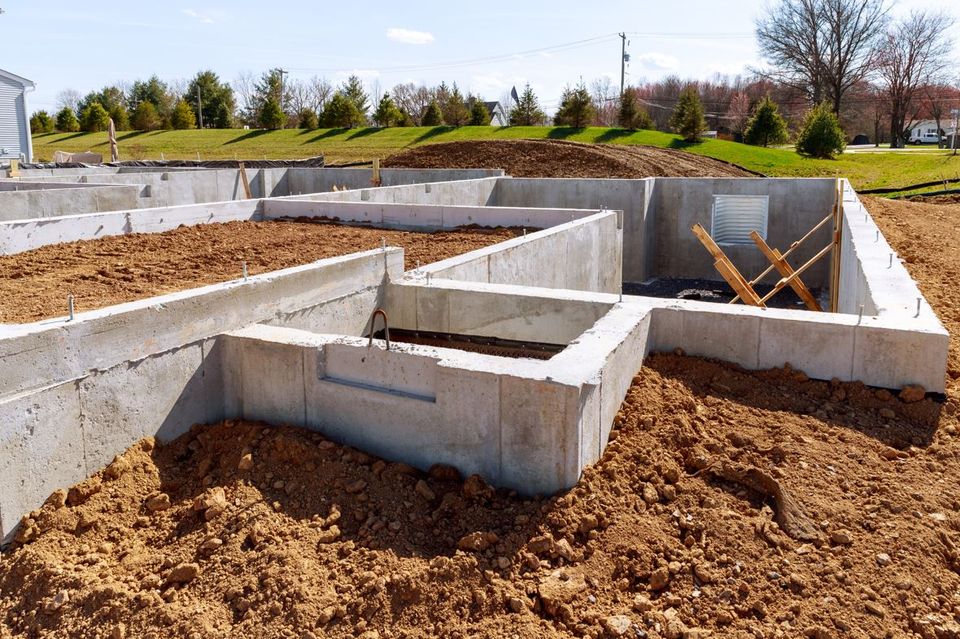 Concrete Excavation and Site Prep
We understand that the success of any construction project hinges on a solid foundation, and our team is dedicated to providing top-notch excavation services that set the stage for your project's success.
Services Include:
Foundation Excavation

Footing Excavation

Trenching

Site Clearing and Demolition

Grading and Compaction
Thank you for considering Double H Construction as your trusted partner in construction excellence. With our comprehensive range of services, including precision Demolition, advanced Concrete Crushing & Reclaiming, and meticulous Concrete Excavation & Site Prep, we are committed to ensuring the success of your project from inception to completion.

Our experienced team merges skill with cutting-edge technology to provide top-notch solutions. Let us be the cornerstone of your construction journey. Reach out today for a consultation, and together, let's build excellence!
GIVE US A CALL
717-917-6053
or send us a message using the form below.