FREE Estimates | Locally Owned | Over 15 Years of Experience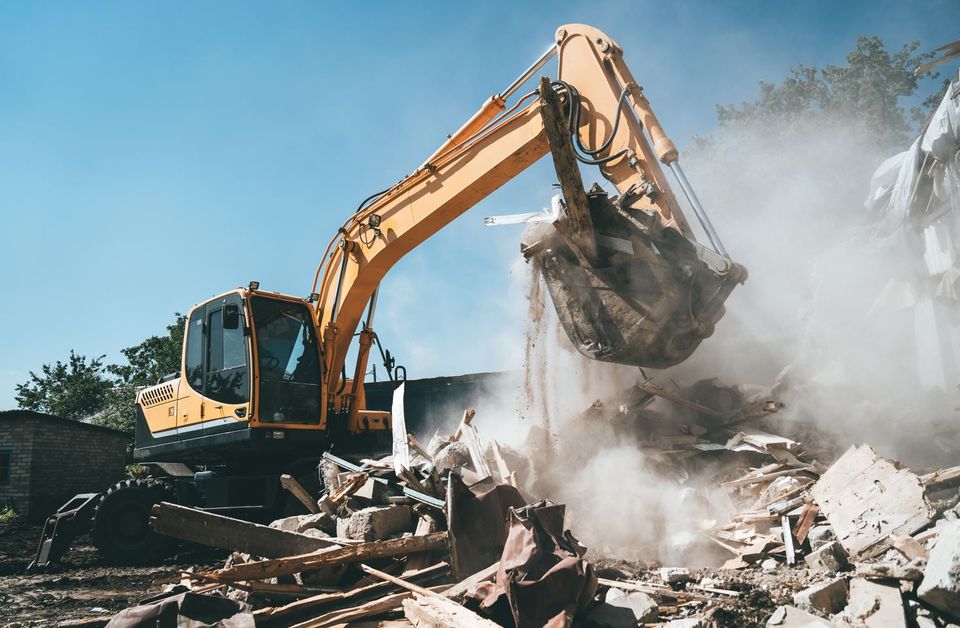 Complete Demolition Services for Your Excavating and Construction Needs - Lancaster, PA 
Welcome to Double H Construction, your go-to partner for top-notch demolition services that pave the way for your construction and excavation projects. With our commitment to safety, efficiency, and environmental responsibility, we bring a wealth of experience to every demolition task. Whether you're planning to renovate, clear space for new construction, or remove unsafe structures, our expert demolition services are tailored to meet your specific needs.
Serving the Mid-Atlantic Region
United States for Over 15 Years.  
Pennsylvania, Maryland, New Jersey, Delaware, New York
GIVE US A CALL
717-917-6053
or send us a message using the form below.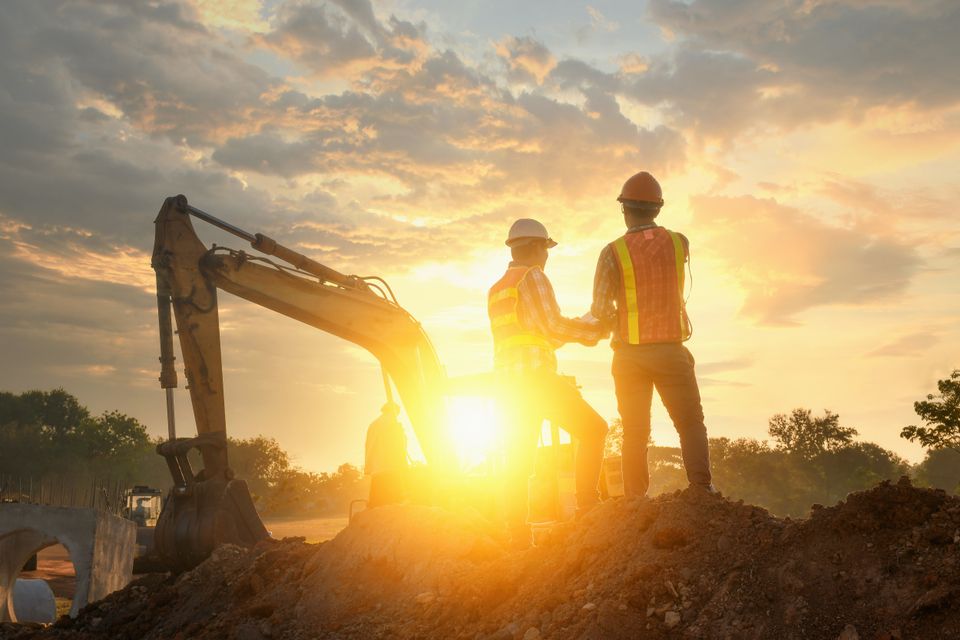 Our Expertise in Demolition
At Double H Construction, we pride ourselves on our extensive expertise in demolition services. Our skilled team of professionals is equipped with the latest technology and tools to handle projects of all sizes, ensuring precision and safety at every step. From residential buildings to commercial structures, we have the experience and capabilities to execute efficient and controlled demolitions.
Safety First
Safety is our top priority in every demolition project we undertake. Our team follows strict safety protocols to protect both our workers and the surrounding environment. We conduct thorough site assessments, identify potential hazards, and implement comprehensive safety measures. Our commitment to safety extends to the disposal of materials, ensuring compliance with environmental regulations.

Demolition Services Offered
1. Structural Demolition: We specialize in the controlled demolition of structures, including residential and commercial buildings. Our team assesses each project individually, formulating a customized plan to ensure a safe and efficient demolition process.

2. Interior Demolition: For renovations or repurposing projects, our interior demolition services are designed to selectively remove interior components while preserving the structural integrity of the building.

3. Site Clearing and Grading: Preparing a site for new construction? Our site clearing and grading services ensure a clean slate for your project, removing any obstacles and leveling the terrain to meet your specifications.

4. Concrete Demolition: Our expertise extends to concrete structures. Whether it's a sidewalk, foundation, or parking lot, we employ specialized techniques to break down and remove concrete efficiently.
5. Debris Removal and Recycling: After demolition, we handle the responsible disposal of debris, recycling materials whenever possible. Our commitment to sustainability ensures that your project has minimal impact on the environment.

And more...
Why Choose Double H Construction?
 
Experience and Expertise: With years of experience in the industry, Double H has earned a reputation for excellence. Our skilled professionals bring a wealth of expertise to every project.
Cutting-Edge Equipment: We invest in state-of-the-art equipment to ensure the highest level of efficiency and precision in our demolition services. Our machinery is regularly maintained and operated by experienced professionals.
Customized Solutions: We understand that every project is unique. Our team works closely with clients to tailor our demolition services to their specific requirements, ensuring a personalized and efficient approach.
Timely Completion: We value your time. Our commitment to timely project completion means you can trust us to meet deadlines and keep your construction or development project on schedule.
 Safety and Compliance: We adhere to all safety regulations and environmental standards, ensuring that our demolition services meet the highest industry standards.
For reliable, efficient, and safe demolition services,

trust Double H Construction to pave the way for your construction and excavation projects

. Contact us today to discuss your specific needs and experience the difference our expertise can make in your next demolition endeavor.